The material is to be picked up and brought back by you.
Opening hours of the warehouse (* Possibility of appointment on exceptional request) :
MONDAY 9am – 5:30pm
FRIDAY 9AM – 5:30PM
Warehouse address: 21, Opberg – 1970 Wezembeek-Oppem. DO NOT RING PLEASE! Go to the right side of the building (Connect'Event door)
The material fit in almost every car with lowered seats.
Our prices are all taxes included.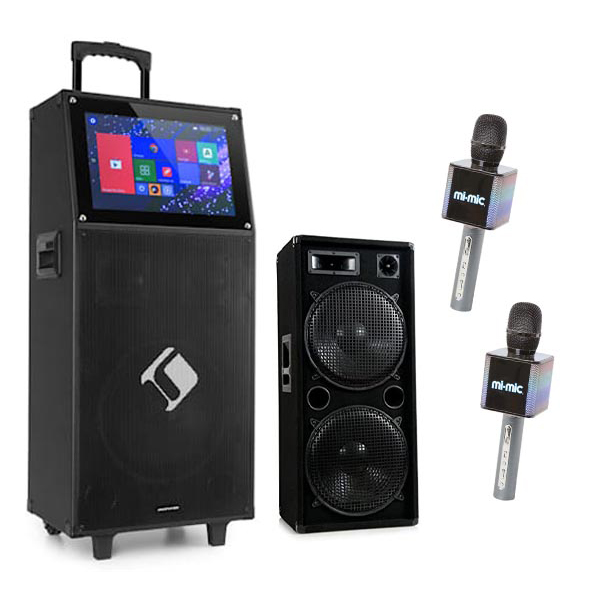 Contenu du Kit:
1 enceinte
1 écran
4 micros
1 projecteur
A prévoir de votre côté: Un mur de projection blanc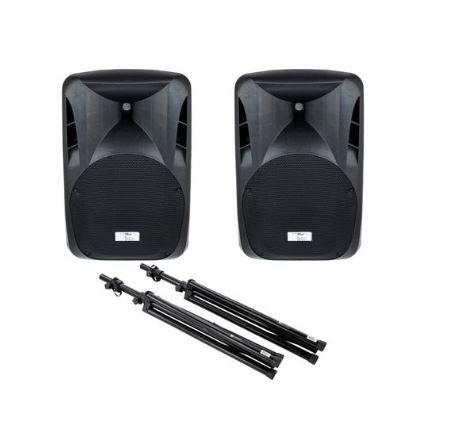 2 Baffles sur pied à brancher sur PC ou GSM (Entrée Jack)  
Niveau maximum: 128 dB
Dimensions: 39 cm x 63 cm x 36 cm 
Poids: 17 kg
Boule multicolor effet led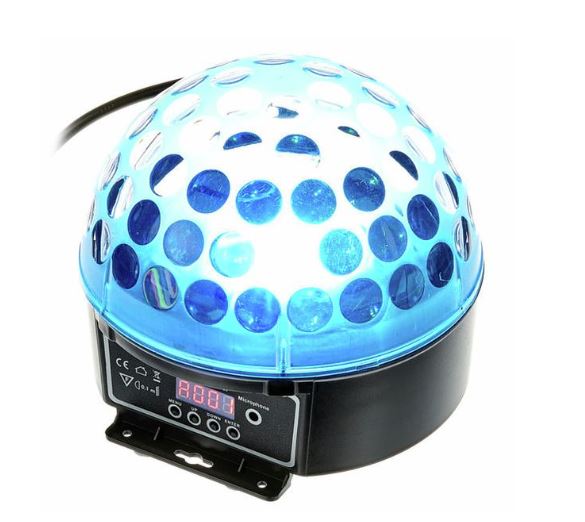 Quantité: 2 boules disponibles
Dimensions: 15 cm x 18 cm x 18 cm
A savoir: 
Multicolor 
S'adapte au rythme de la musique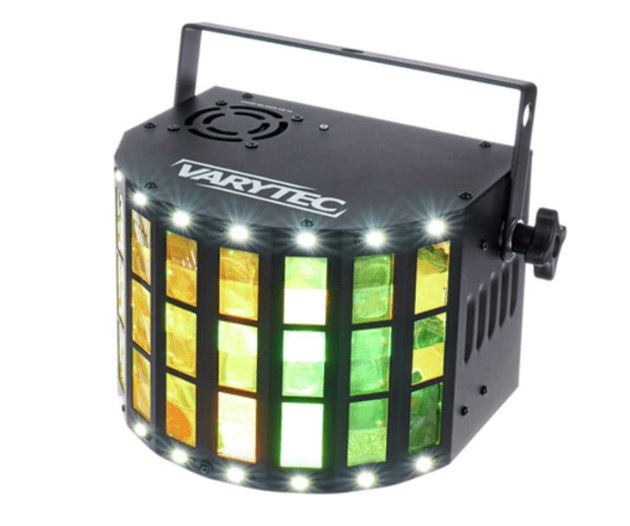 Quantité: 1 disponible
Dimensions: 190 X 258 X 182 mm 
A savoir: 
Multicolor 
S'adapte au rythme de la musique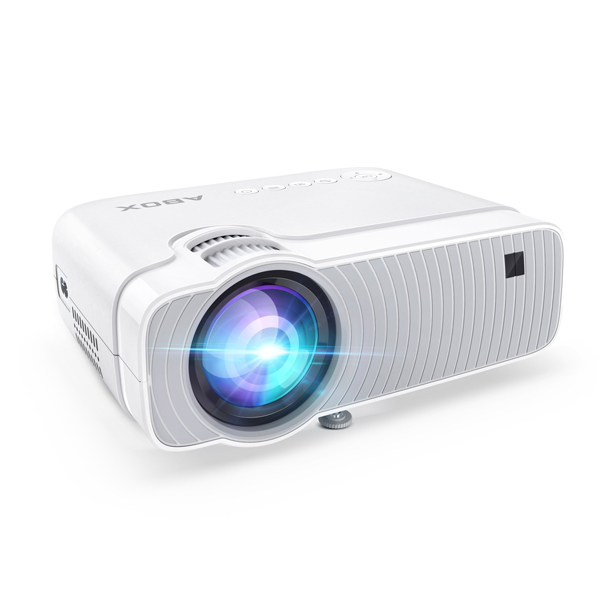 A prévoir de votre côté: Un mur de projection blanc