The material is to be picked up and brought back by you.
Opening hours of the warehouse (* Possibility of appointment on exceptional request) :
MONDAY 9am – 5:30pm
FRIDAY 9AM – 5:30PM
Warehouse address: 21, Opberg – 1970 Wezembeek-Oppem. DO NOT RING PLEASE! Go to the right side of the building (Connect'Event door)
The material fit in almost every car with lowered seats.
Our prices are all taxes included. 
Contenu du Kit: 
1 roulette 36 cm 
1 tapis roulette 180 cm X 90 cm 
1 tapis blackjack 180 cm X 90 CM
4 jeux de cartes 
2 mallettes de 500 jetons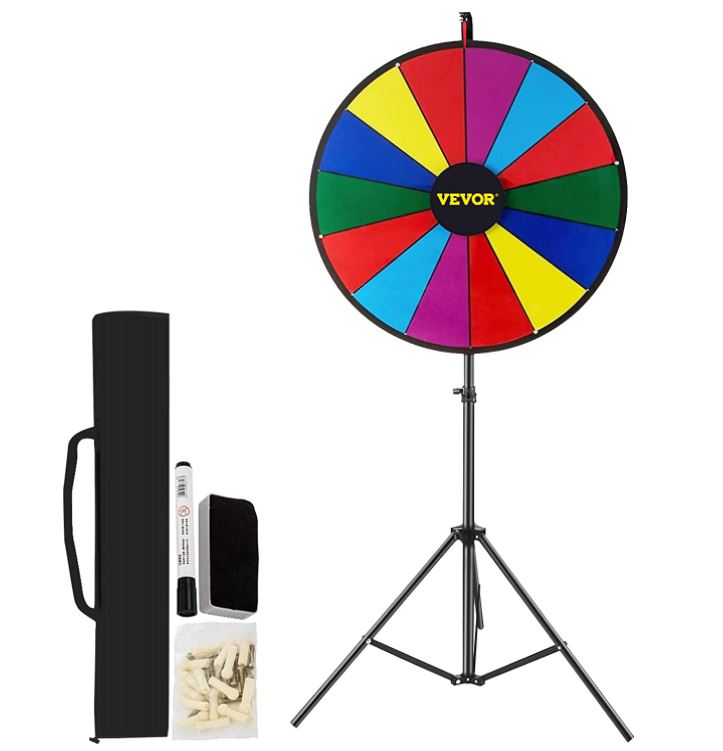 Contenu du Kit: 
1 roue
1 marqueur 
1 effaceur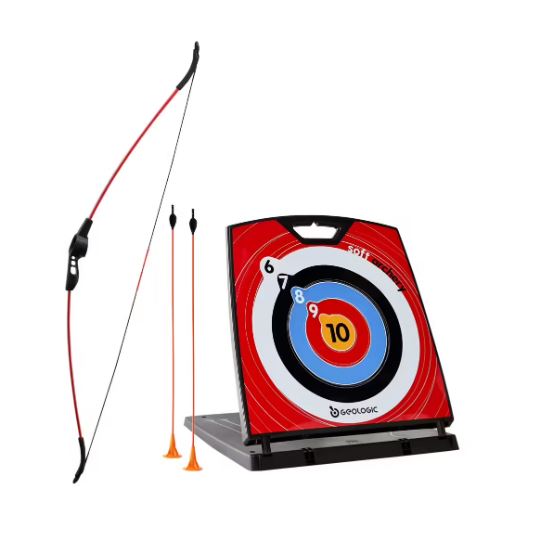 Contenu du Kit: 
7 arcs en stock
5 arcs junior en stock
4 cibles en stock 
Prix: 
4 € / Tir à l'arc / Weekend
4 € /Cible / Weekend
3€ / Tir à l'arc / Weekend
3 € /Cible/ Weekend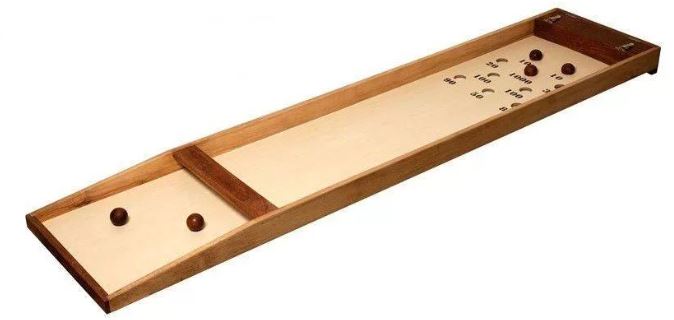 Description: La partie peut se jouer individuellement ou par équipes. Au début du jeu, placer les 10 boules dans la zone de réserve. Le joueur doit, à l'aide de la main, propulser les boules une à une dans les trous numérotés. Toute boule tombée à terre sera retirée du jeu.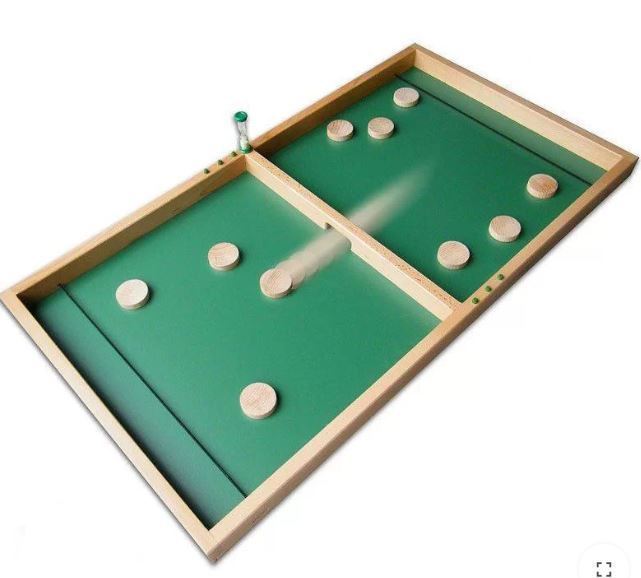 Description
:
Chaque joueur place ses palets où il veut dans son camp excepté devant la trappe. Les 2 joueurs jouent en même temps. Le but du jeu est de faire passer le plus vite possible tous les palets de son camp dans le camp adverse. Les palets ne pourront être propulsés qu'au moyen des élastiques.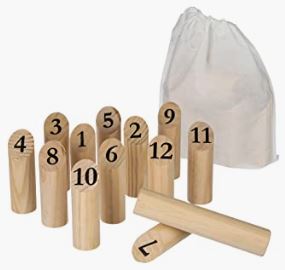 Description: douze quilles, numérotées de 1 à 12, doivent être renversées à l'aide du lanceur. Si le joueur fait tomber une seule quille, il gagne le nombre de points indiqué sur la quille. S'il en renverse plusieurs en un lancer, il remporte autant de point que de quilles renversées.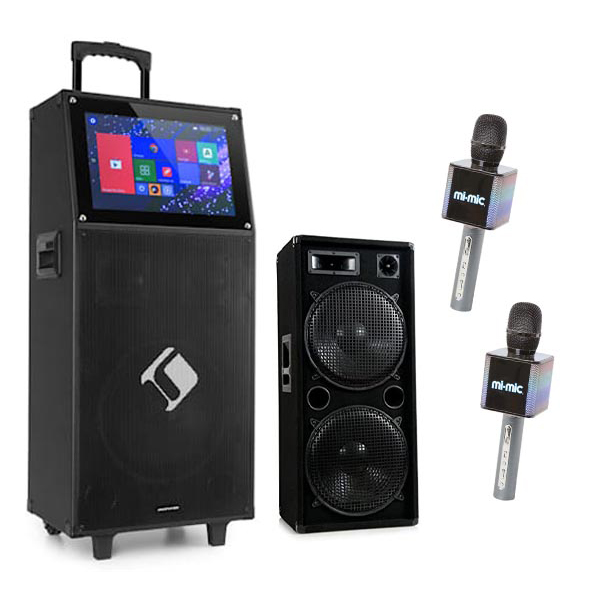 Contenu du Kit:
1 enceinte
1 écran
4 micros
1 projecteur
Prévoir de votre côté: un mur de projection blanc