The material is to be picked up and brought back by you.
Opening hours of the warehouse (* Possibility of appointment on exceptional request) :
MONDAY 9am – 5:30pm
FRIDAY 9AM – 5:30PM
Warehouse address: 21, Opberg – 1970 Wezembeek-Oppem. DO NOT RING PLEASE! Go to the right side of the building (Connect'Event door)
The tents fit in almost every car with lowered seats.
Our prices are all taxes included.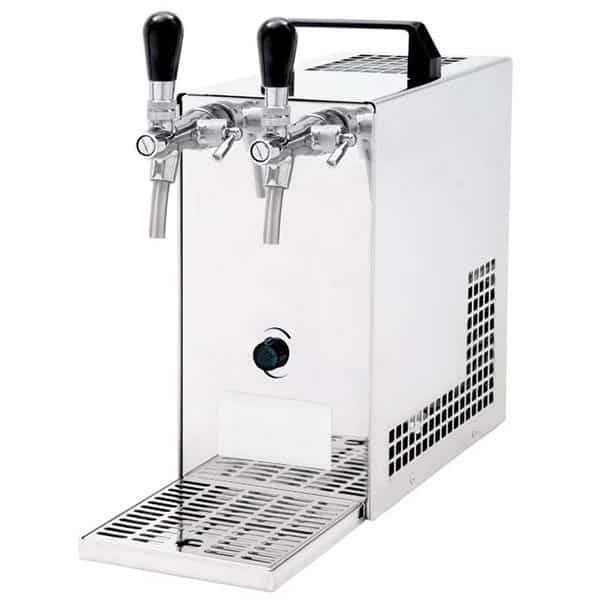 Contenu du kit :

1 Pompe à bières
2 becs (têtes plates)
Gaz
A prévoir de votre côté: 
Fûts (Fûts Bertinchamps mis à disposition sur demande)
Verres en plastiques réutilisables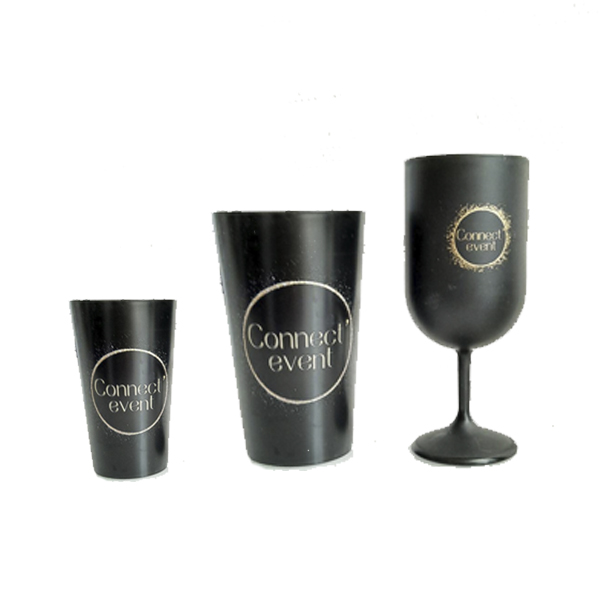 Quantités:
250 verres à vin sur pied 18 cl
250 gobelets 25-33 cl 
250 verres à shot 12 cl
Important:
Nous vous demandons de rapporter
les verres propres.
Prix: 
15 € / 50 verres / weekend
10 € / 50 verres / weekend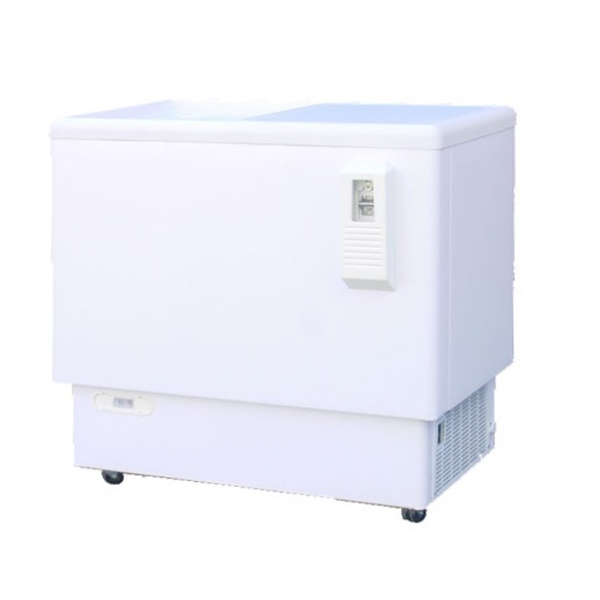 Tension / Fréquence: 220-240 / 50 V / Hz
Dimensions externes: 1030x620x1065mm
Poids: 62 kg
Quantités: 2 frigos disponibles
Important: Les frigos ne rentrent pas dans une voiture. Veuillez prévoir une remorque.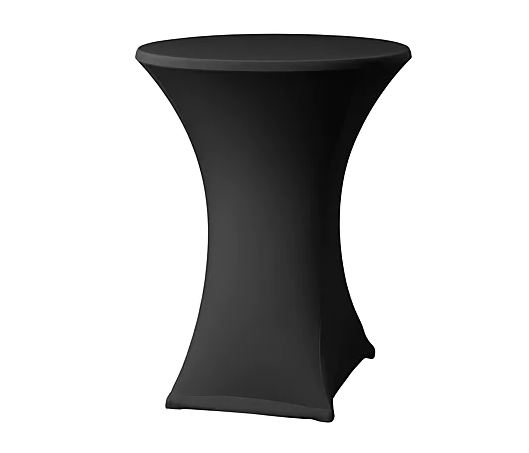 12 tables en stock
Nappes noires ou blanches
Important: Nous vous demandons de rapporter les nappes nettoyées.