Farm's Golf & Ofyr Barbecue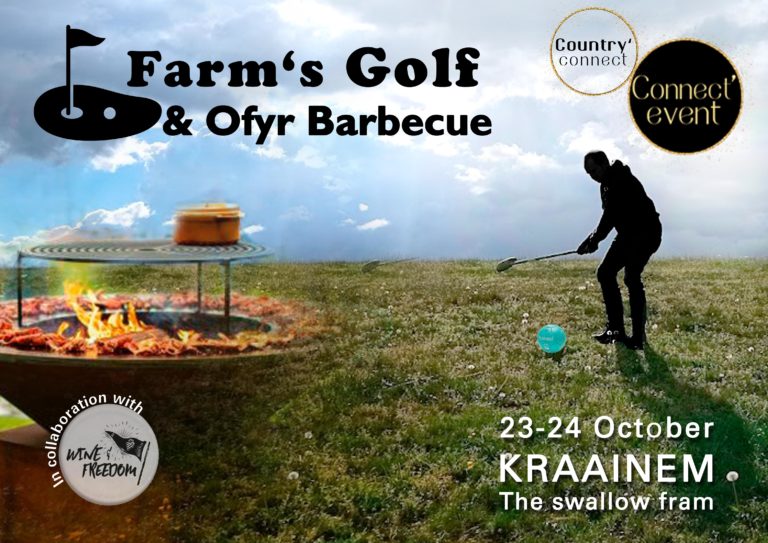 Farm's Golf & Ofyr Barbecue

Come and have fun during our Farm's golf in an exceptional rural environment with friends or family!
Extend your day with an Ofyr barbecue under the tent and the lanterns!
Saturday 23 and Sunday 24 October
Swallow farm - Kraainem
Online booking
Extraordinary events full of magic!
– Connect, unite and gather … This is our dream –

Our next event is in preparation...
Just a little more patience and you'll know more soon !!!


Our latest events! Were you there?